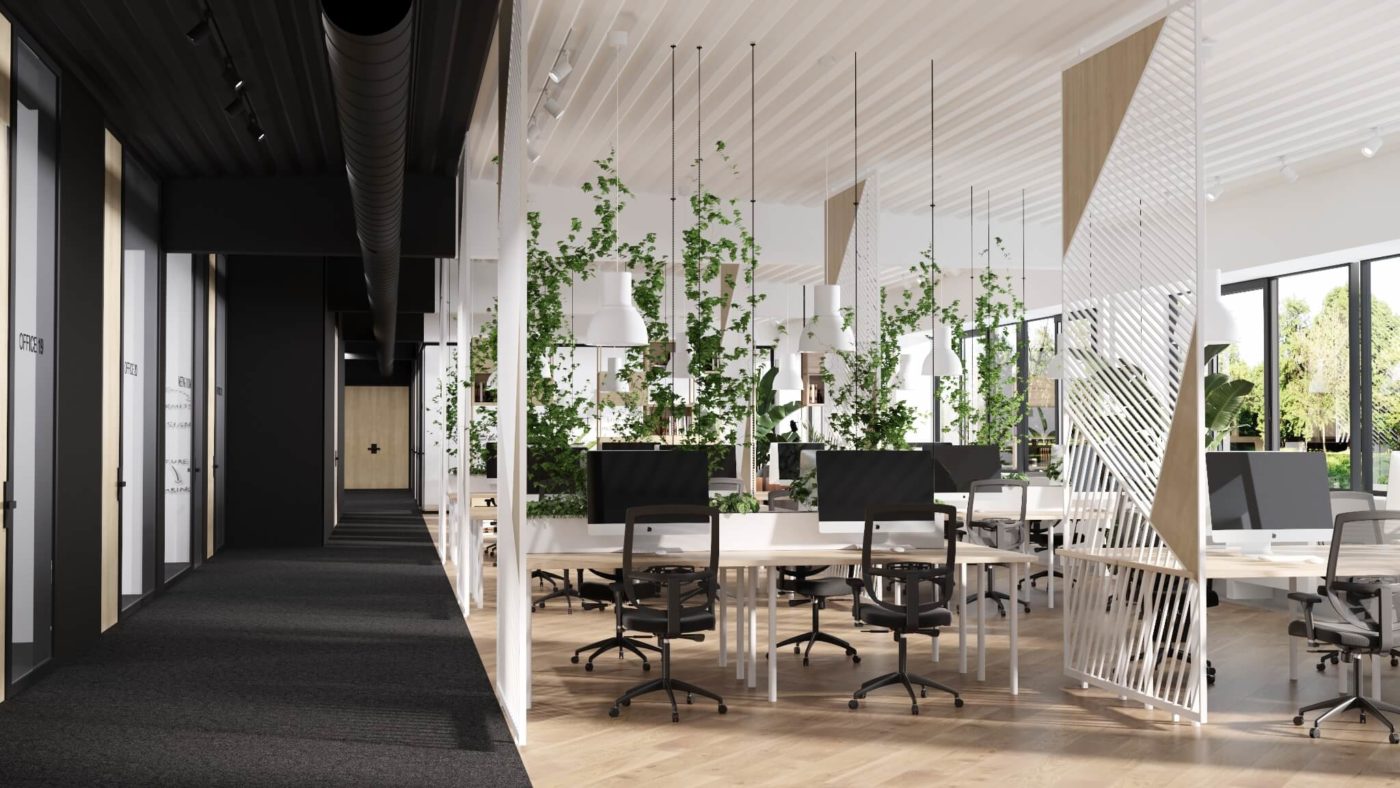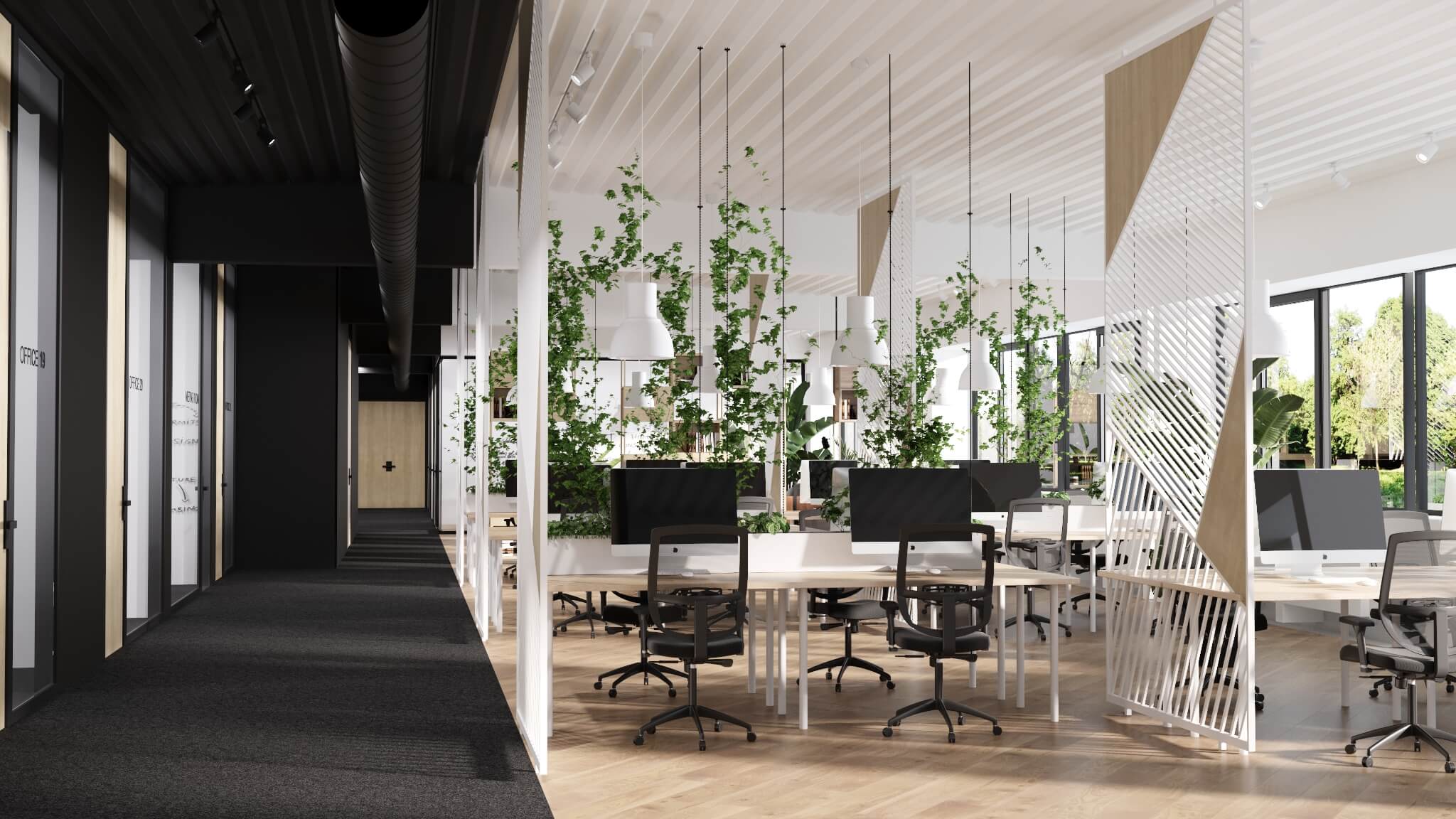 Flexible spaces and contracts adapted to your business

We offer flexible leases in terms of time and space to suit your business needs. We guarantee that there will always be space to expand your office space, so with us you can start small and grow big.
This flexibility is a real competitive advantage for your business, as you remove risk, remain financially agile and can concentrate on making your business thrive.