Need more space for your team? We will find the best place in our building for your needs. We offer flexible leases that adapt to your business and fully managed offices with top-quality security and IT services. The office is furnished with ergonomic furniture and you can upgrade to our high-quality furniture package on request. We can customise your space for your brand and provide a range of designs and lay-outs for you to choose from.
Your tailor-made office is located in an outstanding environment with all facilities provided, including reception area, meeting rooms, private phone booths, coffee lounges and co-working areas.
Your office is also extended with The Village, a great shared space with areas for collaborative work, discussions, rest & relaxation, and eating & drinking.
The perks of a private office
Private office with secure access
High-quality reception area for your visitors
Office design and decoration
high-quality furniture package
Access to free meeting rooms
Office lay-out and design service on request
Refreshments always available
Secured, high-speed Internet and Wi-Fi
Facilities management included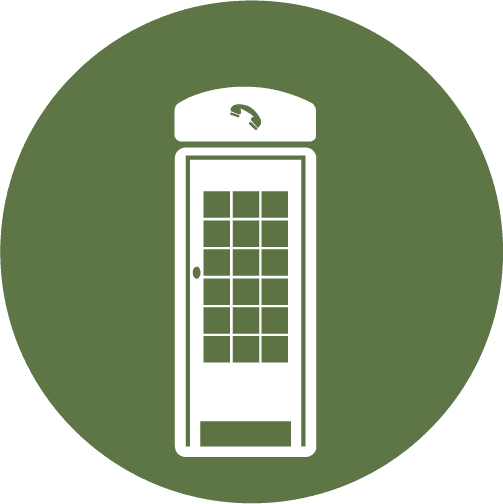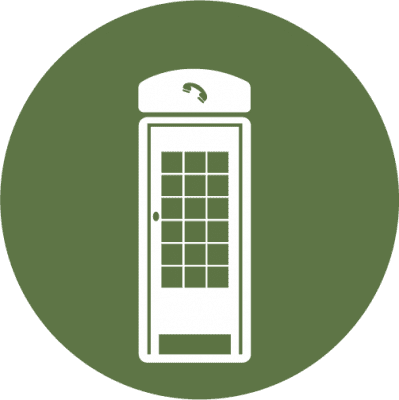 Access to private phone booth